Amenities
Heritage - where the charm and elegance of eras past intertwine with cutting-edge country club life. The breathtaking Heritage and its many recreational features mean you never have to leave home to enjoy the fun!
Country Club Living
An impressive community that's full of style – and luxurious amenities. The 2855-square-foot clubhouse features a living room, library, kitchen, café, weight room, conference room, and more. For outside enjoyment, this community has basketball, lakes, pools, a spray park, and play structures. Two tennis courts, miles of walking trails, sand volleyball and more await you in Heritage. This country club offers all the fun and amenities anyone could hope for.
This master-planned community was carefully created with beautiful streetscapes, extensive landscaping new home designs created exclusively for Heritage, and recreational features more extensive than the finest resorts. It is everything you've aspired to and so much more. Here you'll live and play in a friendly small town atmosphere with our breathtaking Clubhouse, a private water park, neighborhood parks, playgrounds, lakes and trails, making the most of your life and your family's time together.
A Waterpark You Won't Believe
The private water park, designed for all ages, includes a 10-acre Aquatic Complex at Heritage. It comes with waterslides, kiddie pools, cabanas, lap pool, splash bucket pool, lagoon pool and a romantic waterfall.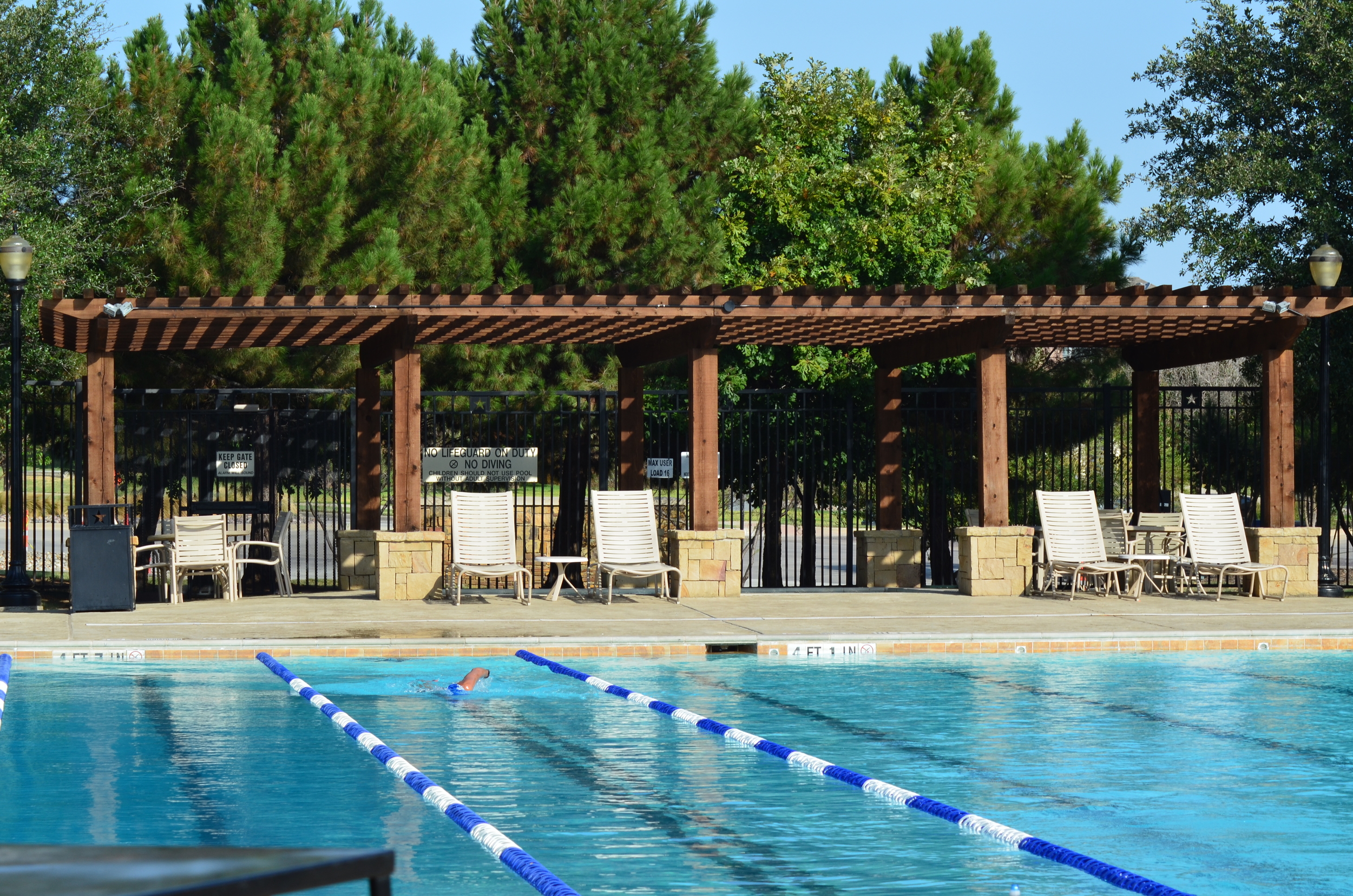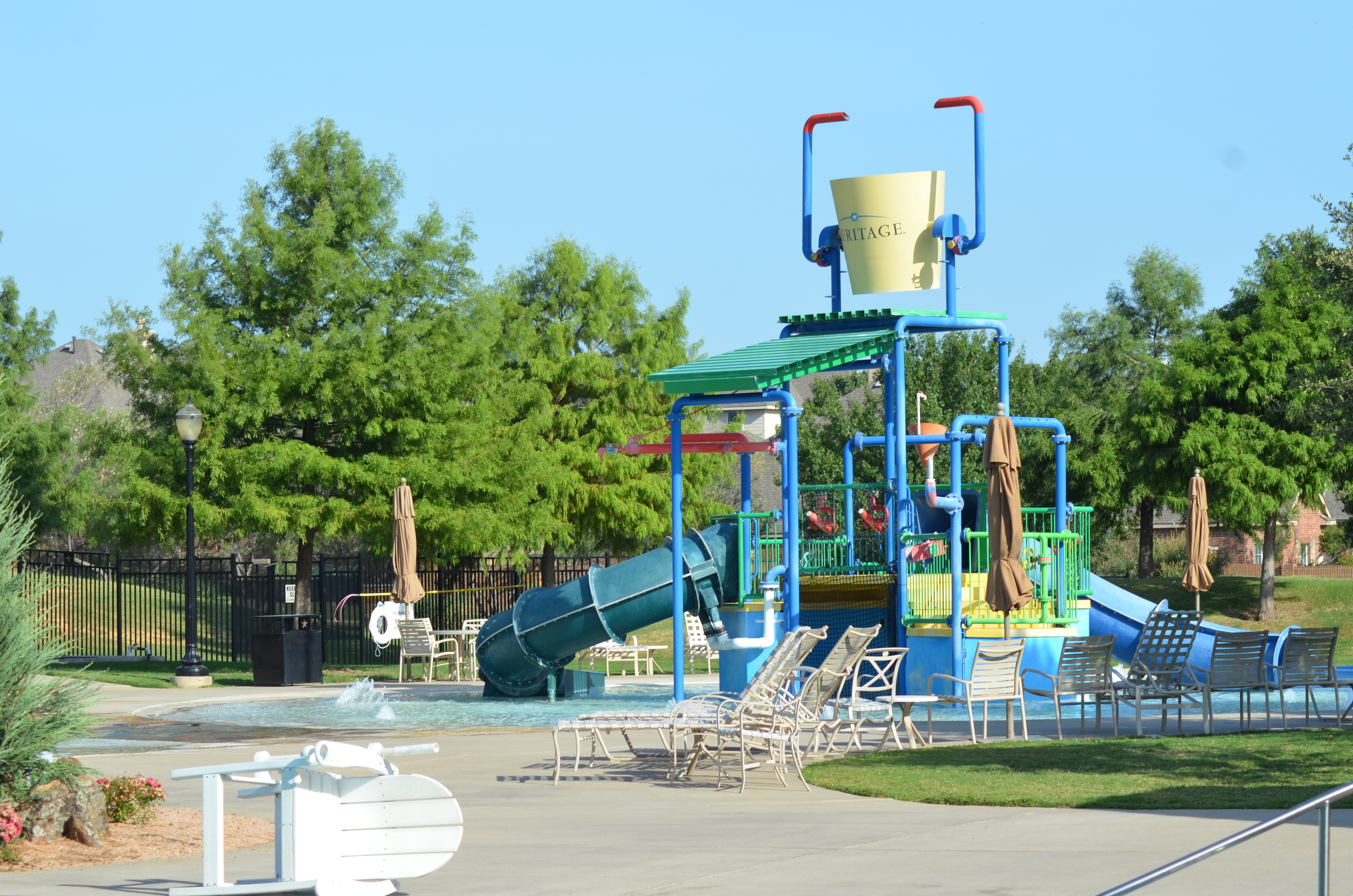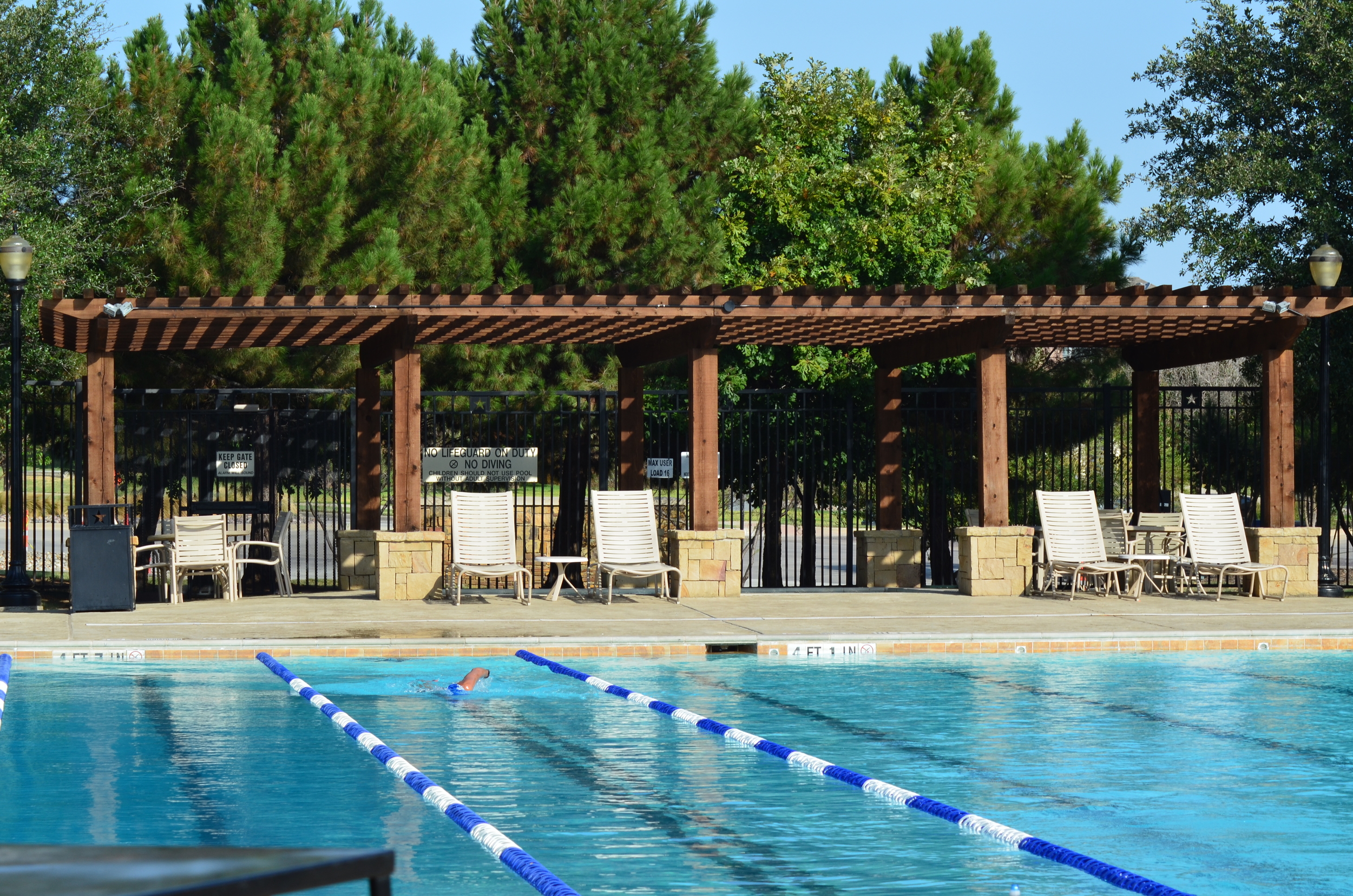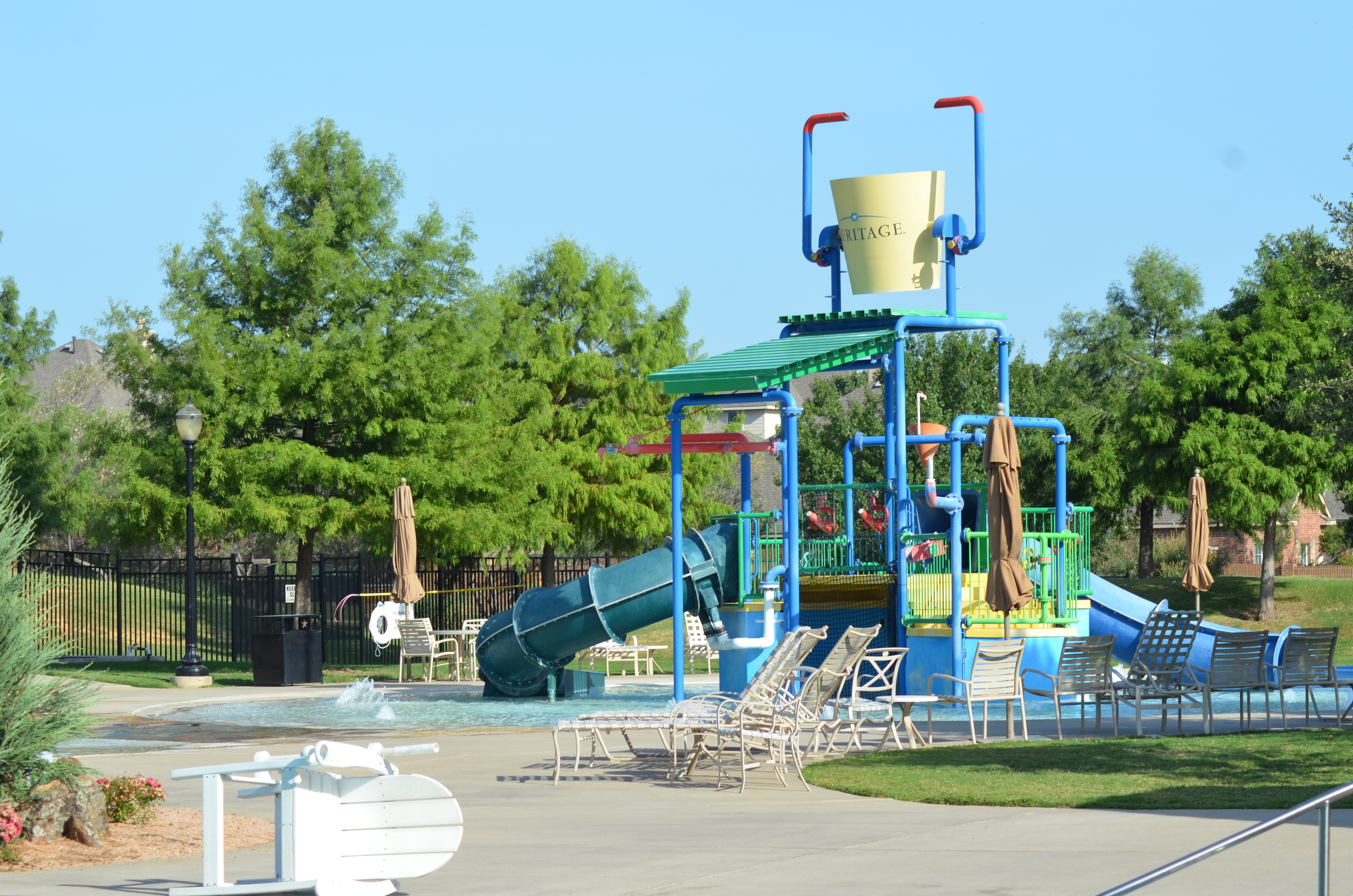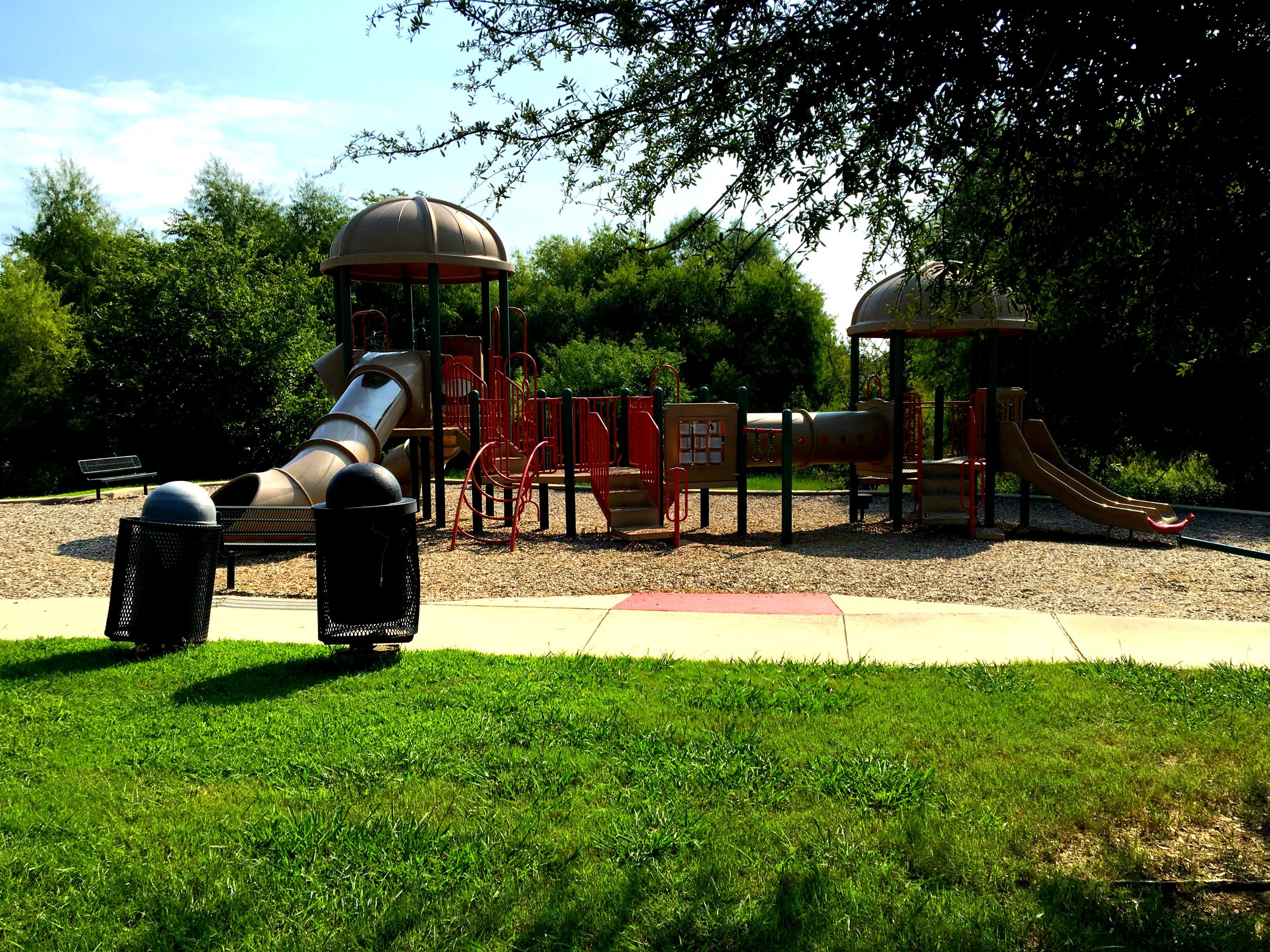 Landscape & Recreational Trails
Homes in Heritage are built with the intent of enhancing the environment—not changing it. Residents have the luxury experiencing over 200 acres of parks and playgrounds with hike/bike trails.