Heritage HOA Clubhouse Amenities Map
Pool Rules
Swimmer must shower before entering the pool.

Limit 6 guests per household.

No alcohol or smoking allowed in pool area.

No eating or drinking while in pool.

No animals allowed in pool or enclosed area.

Persons with infectious diseases should not use the pool. Babies shall be in swim diapers while in the pool.

No one should swim alone.

No one under 13 years of age permitted in pool area without an adult 18 years or older.

No one under the age of 18 is allowed to bring guests.

No running or rough housing.

Swimmers shall wear swimming suits in pool. Street clothing is not permitted.

No glass containers in pool area.

Children in baby pool must be supervised by an adult at all times.

No abusive language, loud radios, or excessive noise.

No rafts or other large floatation devices allowed.

Bicycles, skateboards or rollerblades are not allowed in pool area.

No climbing on lane dividers in pool.

No climbing on lifeguard stands.

Safety break is during the last ten minutes every hour.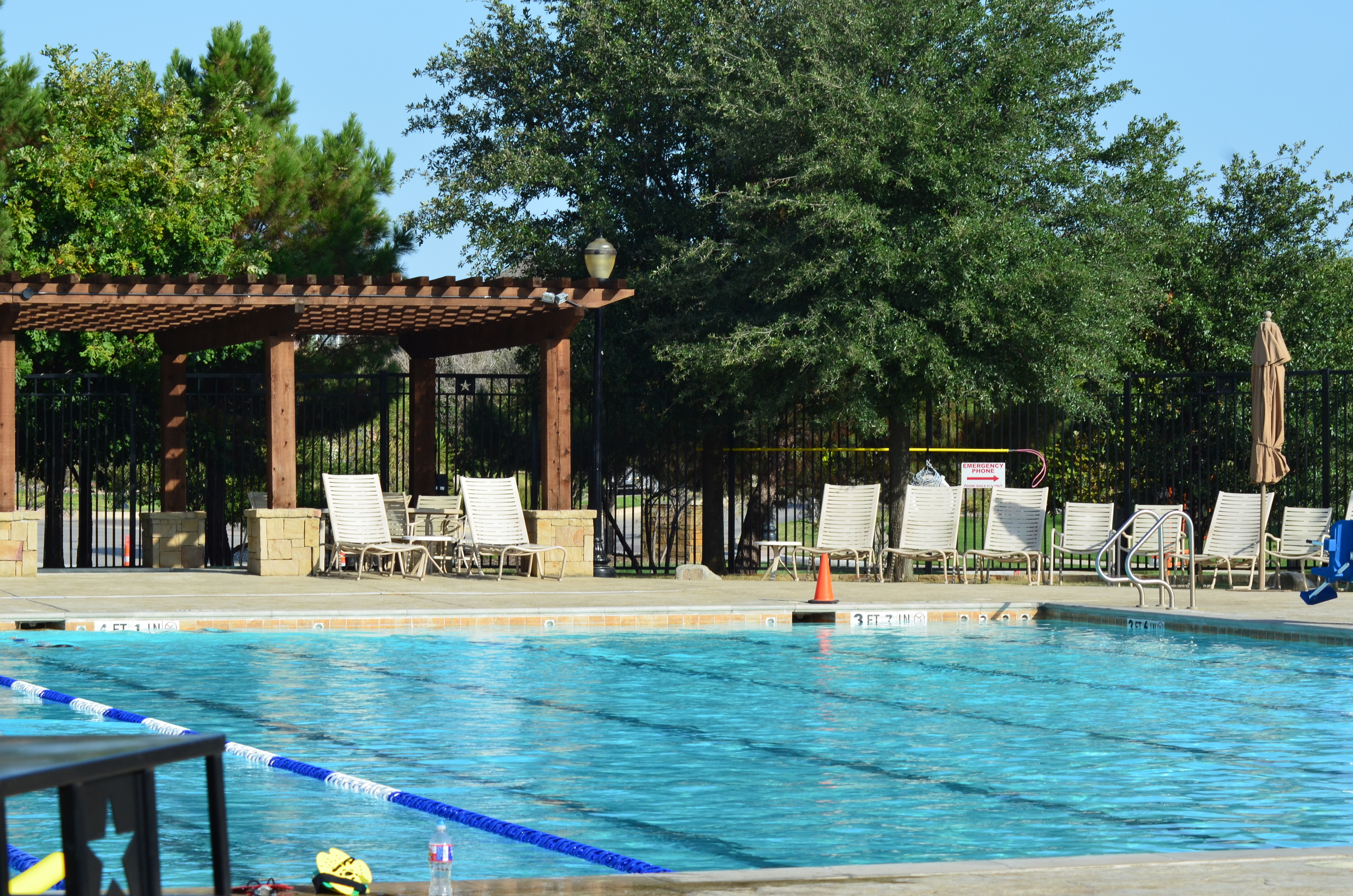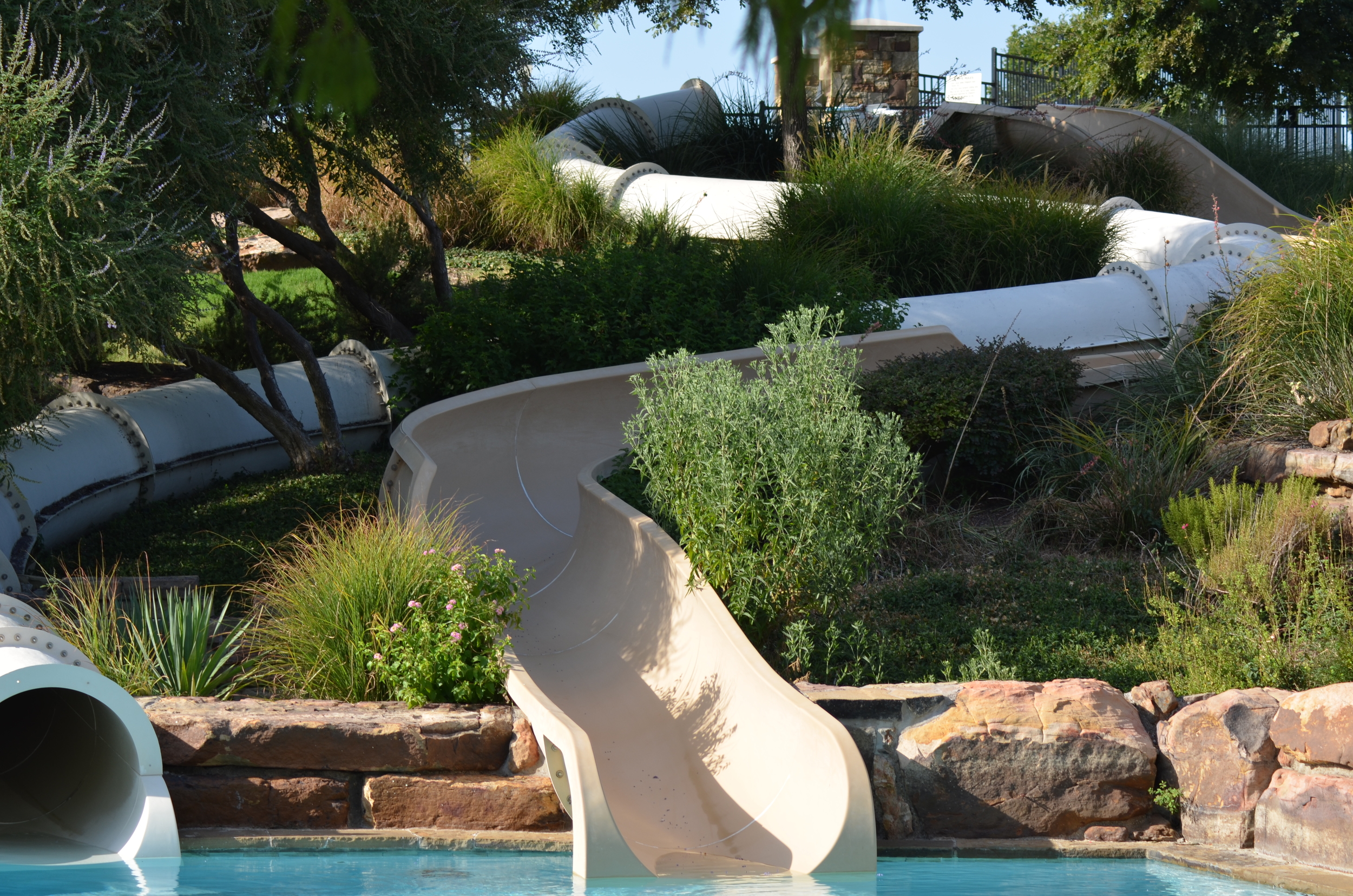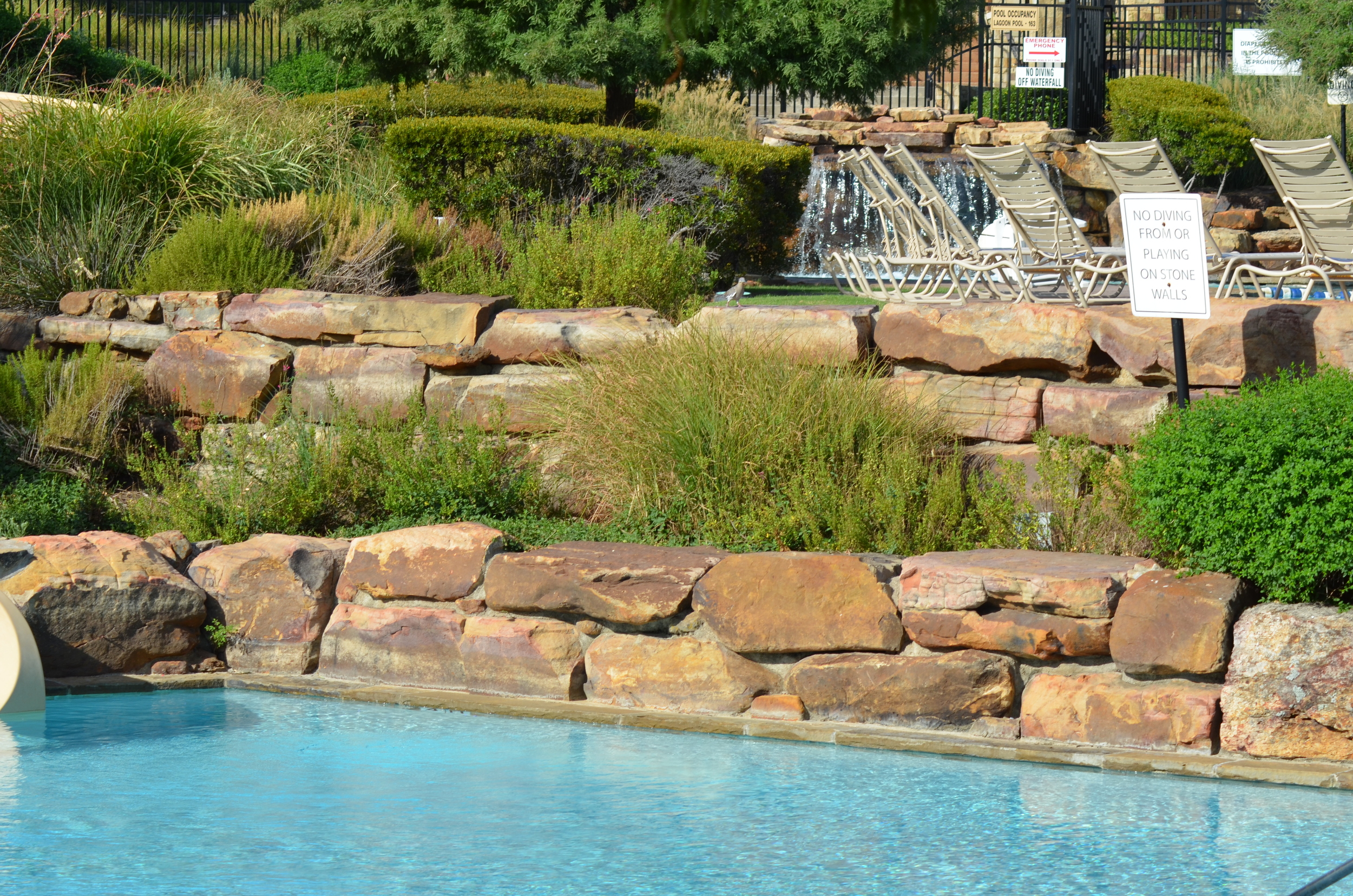 With more and more people coming to the pool, we wanted to remind residents of a few safety rules. Here at Heritage Homeowners Association our first priority is your safety. We have attached the all of rules of the pool on a separate page. Below are some of the ones we would like to address specifically.
1. Children must be accompanied by an adult at all times.
It is imperative for the safety of the child that an adult is with them at all times. So that in case of emergency, the lifeguards can quickly and effectively provide assistance to the child. If parent/guardian comes in and leaves the children, the lifeguards will bring the children to the HOA office. Where parent/guardian will be called and termination of pool access will be assessed.
2. Water guns
Big water guns that are made out of plastic are not permitted into the pool area. Right now we are permitting the water guns made out of swim noodles. Please remind your children that shooting people in the face and shooting people they do not know is not permitted.
If a lifeguard or HOA staff notices that you are not following these rules, consequences are as follows:
I. A warning will occur
2. Will be asked to sit out of the pool area
3. Will be asked to leave and Suspension of pool access will be assessed
3. No glass products
For the safety of Residents we do not allow glass into the pool area. Broken glass in or around pool is also a health code violation, and will cause the pool to be closed until the glass can be removed. In the worst case, broken glass in the pool area can cause the pool to be closed, totally drained, the filtration system cleaned, and the pool refilled This is a costly process that takes several days to complete.
4. Neoprene diaper covers
Neoprene diaper covers are an integral part of making sure that there are not pool closings for fecal contamination. Each fecal contamination not only closes the pool down for at least 12 hours, but costs us $1,000.00 in pool chemicals each time it happens. For your convenience, we have reusable Neoprene diaper covers available for purchase at the HOA office or you can purchase them at a local retailer. Neoprene diaper covers can be purchased at the Heritage clubhouse during business hours and at the snack shack at the pool after hours.
TEENS OF HERITAGE
Teens ( 13-17 ) have a special privilege of being able to come to the pool by themselves. Below is a reminder of the Teen Rules that were read to you when you got your Teen Card.
1. Teens are not allowed to bring guests or siblings to the pools. You are responsible for yourself only. You cannot use your parents card to get the guest into the pool area.
2. You'll leave your Amenities Card with the Lifeguard at the gate when you get to the pool. This is so we can get a hold of your parent/guardian in case of an emergency. Don't forget to pick it up when you leave the pool area. The Lifeguards will turn in cards not picked up to us in the Clubhouse, so check with us if you lost it.
3. Teen Access can be revoked if you cause problems with the Lifeguards. Your parents can also come up to the Clubhouse and request for us to revoke the Access.
4. As a teen you can go to the pool, sport courts, and the Spray Park by yourself. Once you are 15, you can go into the gym with an adult and by yourself once you turn 18.